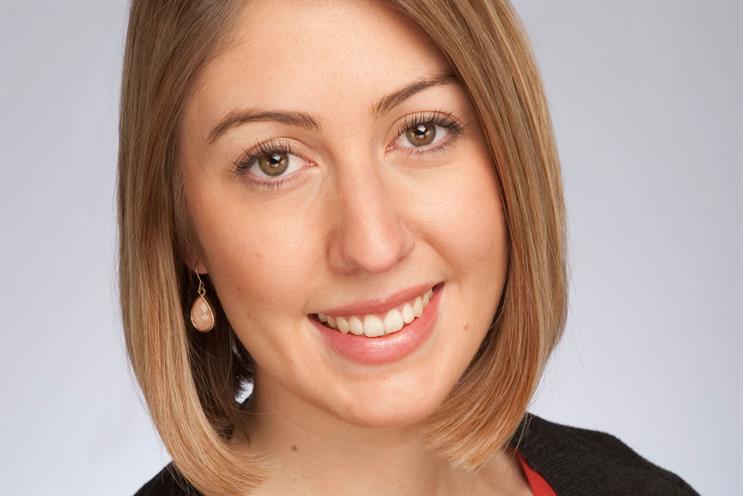 CV standouts: The Marketing Academy picked her as one of its 2011 scholars and she won the Chartered Institute of Marketing's Female Fast Track Marketer of the Year award.
Proudest project: In her last role she was responsible for driving traffic and sales through the website, contact centre and Sony Centre stores. Sales increased by more than 50% and her eCRM campaign strategy doubled average open rates.
Advice to even younger self: 'Don't see your career as a linear path. With this mindset, you can be more open to opportunities and not afraid to take risks.'
What the boss says: 'She has been behind major successes for our brand'.
Background: Studied business and chose the world of marketing because she wanted an exciting and challenging career and it hasn't let her down: 'There is never a dull moment and always room to be creative as we try and keep up with and get ahead of the trends.'
Job in 10 years time: 'It's not about the job title. I want to be working for an exciting marketing-led company in a strategic role that is interesting and challenging.'