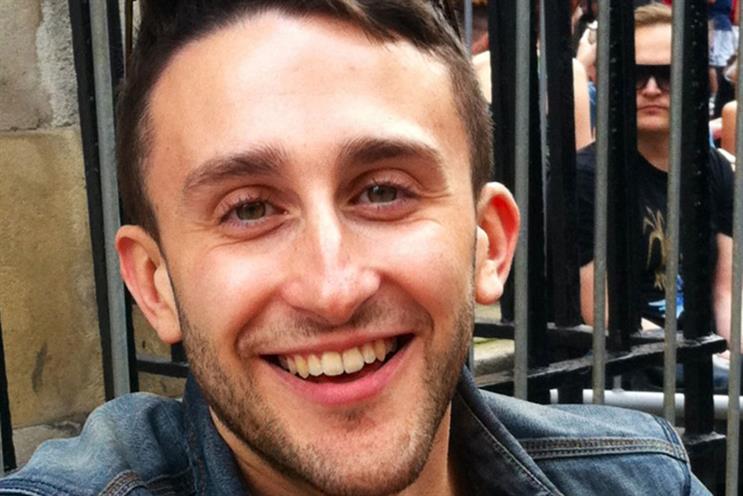 What the boss says: 'He has been critical to the Capital success story. He has made a real difference.'
Work beyond years and peers: Managed the launch of the Capital FM network into eight new UK marketplaces in three months. After four weeks, prompted awareness was at 59% and this translated into commercial success.
Advice to even younger self: 'If you can thrive with change as the one constant and maintain an ambition to develop learning, you'll be fairly future proof.'
Job in 10 years time: 'Rather than a sector or brand, my aspiration is to push the boundaries of marketing into new and interesting spaces.'
Describes himself as: Passionate, ambitious, innovative.
Background: Studied media communications and marketing.