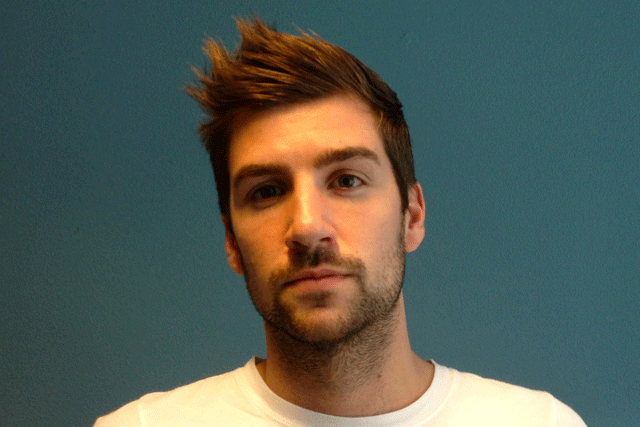 What the agency says: 'He's dedicated to the brand and has the courage to take risks.'
Success beyond years and peers: He led on Nike's UK football activity this year, with responsibility for the pioneering Rio Ferdinand and Wayne Rooney films, part of the 'My Time is Now' campaign. Last year he ran the Champions League 'Glory is Ours' campaign, which started in the UK and went global.
Brand passion: 'I'm a sports-nut, so working for Nike was something I had always dreamed of. I now consider it a personal insult if any of my friends or family wear clothing or trainers from a competitor sports brand.'
Advice to even younger self: 'Learn as much as you can from everyone around you.'
Proudest project: 'The tactical campaign we created around Rooney's comeback to the England squad during the Euro Championships this summer.'
Background: Studied business at university and was attracted to marketing because of the mix between business and creativity.