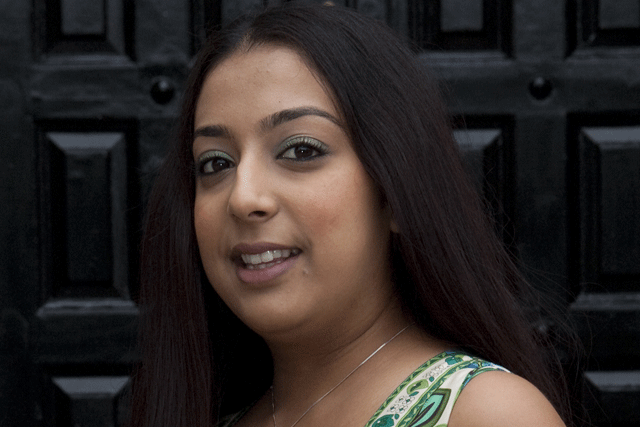 Inspiration: 'I have learned a lot from Martin Harnsson [IKEA Group's regional retail manager, Asia Pacific]. He's helped me realise that age is not a barrier, being young should be used to your advantage, and that it is very possible to be young and successful.'
CV standout: Her 'T' shape. An expert in her specialist area of direct communication, she also has a wide understanding of the entire discipline and business in general, making her a natural lead on integrated campaigns. 'It's hard, but the extra work pays off,' she says.
Work highlight: Relaunching the 'Welcome' communications and the 'Sleep like a Princess' campaign.
Describes herself as: 'Creative, collaborative, fun.'
On marketing today: 'Consumers are no longer fooled by gimmicky marketing. You can't make a message believable by simply throwing money at mass marketing and shouting loudly.'
What the agency says: 'She has to work with large numbers of internal and external stakeholders and takes this complexity in her stride.'
Background: studied marketing and management before landing an internship in IKEA's PR department.