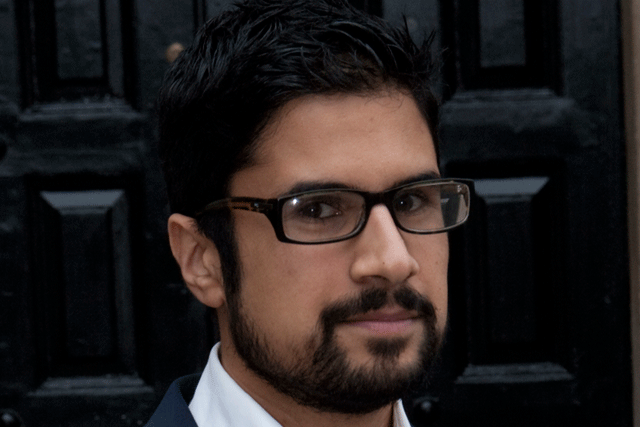 What the agency says 'He's tipped for the top as a "future CEO" of Nationwide, which he is regularly teased about. But it's because he's smart, analytical and instinctively creative.'
Work beyond years and peers He launched the Nationwide brand in the Republic of Ireland; managed the first lead agency pitch for the Nationwide brand for 10 years; and oversaw the last two major above the line brand campaigns.
Living the brand He has five financial products with Nationwide and nearly all of his life savings.
Advice to even-younger self 'Don't be impatient when it comes to getting ahead and career progression. It's OK to be ambitious, but don't take shortcuts along the way. It leaves gaps you have to fill later.'
Inspiration 'I've had the same line manager for four years. He knows my strengths and weaknesses and what motivates me. I've benefited from this understanding.'
Brand passion 'If I see something wrong in my local Nationwide branch, I'll call it in. And if I see an opportunity to recommend our products to friends and family, I won't miss it.'
Background Joined Nationwide's graduate scheme.