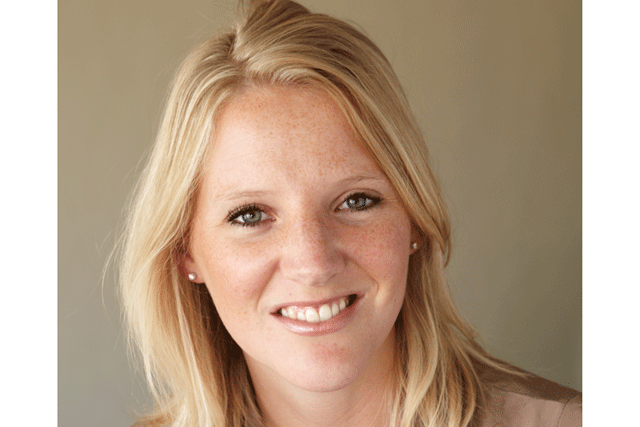 What the boss says 'Her strong passion for the brand and results, in combination with her open and effective interpersonal skills and excellent project management skills, make her very powerful in our organisation,' says Jonathan Mildenhall, vice-president, global advertising strategy and content excellence, The Coca-Cola Company.
Work beyond years and peers Pajak impressed her bosses so much that they gave her responsibility for one of the company's most prestigious projects in 2012: Coke Zero's James Bond partnership.
Brand passion 'I live and breathe my brand and really don't see it as a job.'
Background 'I have always wanted to work for a world famous brand. You can't get any better than Coca-Cola, the inventors of marketing.'
CV standout Awarded the 'Young marketer of the year award' by the Chartered Institute of Marketing in 2010 for the business strategy on Huggies Little Swimmers, before being awarded a place on the 'Marketing Academy' 2012.
Company testimonial 'Her drive and strong interpersonal skills enabled her to adapt quickly in a new environment and connect easily with her peers and stakeholders, who are based in 10 different territories.'
Advice to even-younger self 'Keep plugging away and it will happen.'