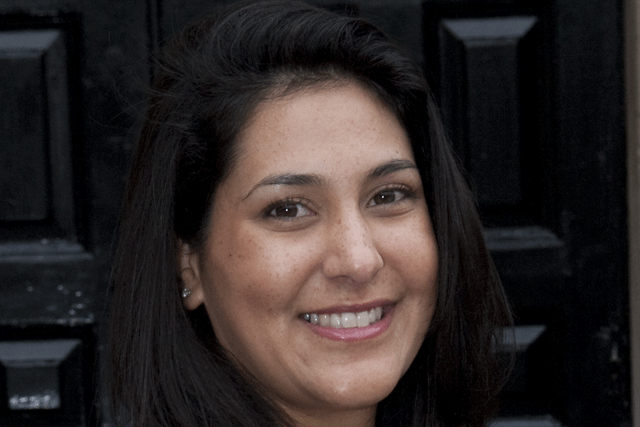 Best career advice: 'Love what you do, do what you love. It sounds cheesy, but I need to be having fun to do well at work.'
What's the most exciting thing in marketing right now? Well I work in ecommerce now so I have to say digital coming of age. The lines between on and off line are blurred now and we don't need to persuade anyone that digital is going to revolutionise our business anymore - it already has. Now it is about having the vision and agility to operate in this new world. I don't think there has been a more exciting time to work in marketing.
Advice to even younger self: 'Work out what you are good at and enjoy doing. You'll be able to make an impact by focusing on what makes you special, as opposed to trying to be like everyone else.'
Marketing trend to watch: 'Consumer co-creation. Brand managers don't "own" their brands anymore and we can't broadcast messages. But the opportunity to build brands with consumers is massive and exciting.'
Career characteristic: Coming from a family of entrepreneurs, she brings an entrepreneurial flair to the big brands she works on.
Background: Studied experimental psychology at Oxford University.
CV standout: 2011 scholar of The Marketing Academy.