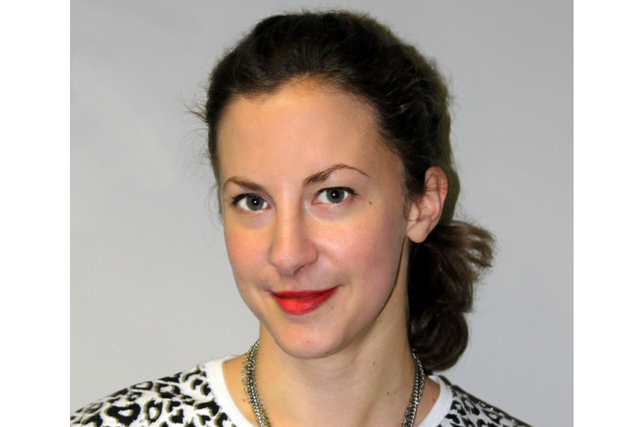 What the boss says 'An excellent combination of commerciality, creative flair and great project management. She spots the value in a seedling of an idea, quickly winning the support of others. Our agencies love working with her,' says Jeff Dodds, executive director, brand and marketing, Virgin Media.
Work beyond years and peers Handled Virgin Media's £7m campaign featuring actor David Tennant. This was with only eight weeks to on-air, a new agency and no formal above-the-line training. 'Baptism of fire doesn't quite cover it.'
Brand passion 'I was selling in an idea to our executive director of marketing and head of PR. I danced my way through it, in the middle of the office, as the script called for.'
Early successes When agency side, her community management strategy for Boots created advocacy so strong that it was taken through the line by Mother in their campaign for No.7 Protect & Perfect You Do The Talking, featuring comments from real Facebook fans. She grew the account from £60,000 to £500,000 within six months.
Advice to young marketers 'To do as I did and start off agency side. It's the best training. Nothing replicates the fear of producing pitch documents when the cab is outside, both printers are broken and you've got the wrong size acetate.'