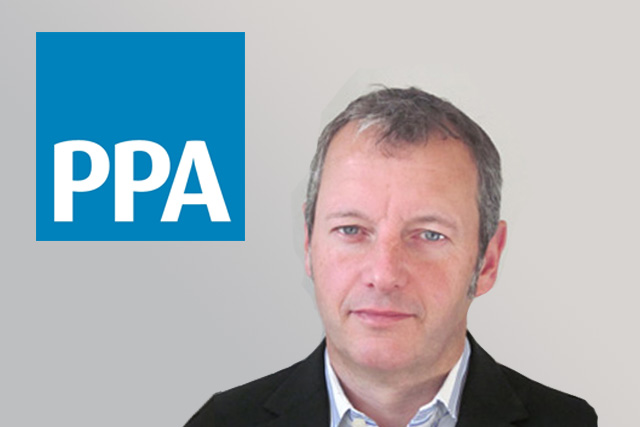 Papworth joins the PPA next week (26 September) and will be tasked with promoting magazines to media agencies and advertisers.

The former IPC man, who for the last year has been with Specific Media, will hope to reignite the PPA Marketing brand which has not had a full-time leader since the controversial redundancy of Phil Cutts in September 2008.

He will be supported by the PPA Marketing Board's chairman, Matt Teeman, director of advertising sales at BBC Magazines.
A well-known advocate of magazines for the past 15 years, at IPC Media, Papworth established the prestigious Magazine Planning and Effectiveness Awards programme and was an active member of PPA's marketing groups.

Barry McIlheney, chief executive of the PPA, said: "Bringing James on board is an important step for the PPA and I look forward to working with him and Matt Teeman and the Board to drive PPA Marketing to the next stage."
Prior to joining IPC, Papworth held several senior media planning and buying roles including group media director for Waitrose at Banks Hoggins O'Shea; media nanager for Ford and The Samaritans at Ogilvy & Mather; and planner/buyer for Nissan and Burtons at Carat.
Papworth began his career as Media Auditor in Carat-owned agency YMG.