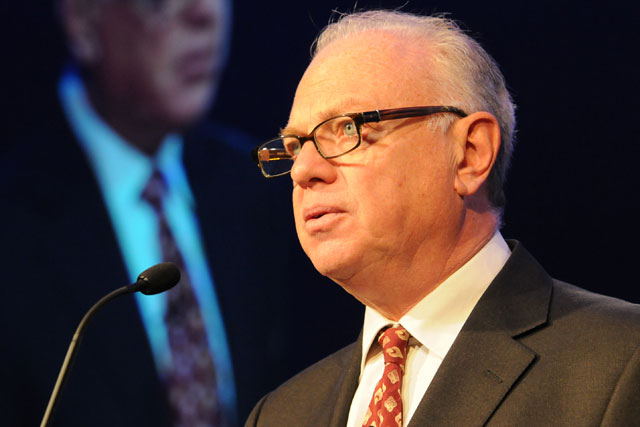 The initiative is one of a number of projects launched by the PPA, whose chairman today said the magazine had a good tale to share "but had not always been the best in telling the story".
Hand introduced the conference by calling on publishers to "come together with a common purpose", saying the PPA's breadth is its strength.
Barry McIlheney, chief executive of PPA, gave details of the anti-piracy initiative, which has previously been the scourge of the music industry but now presents a threat to the magazine industry.
He said: "The PPA is spearheading several activities to address these serious problems, including the launch of the anti-Piracy Portal, and is committed to working in partnership with other industries and government to seek a long-term, robust solution to piracy."
According to the PPA, on average, every time a digital edition of a magazine is legally paid for, there are a further 44 copies of pirated magazines being illegally downloaded.
The anti-Piracy Portal launches on May 14 and will run for six months. It is based on the Publishers Association's Copyright Infringement Portal.
Other initiatives to be launched today include MagAid, a literacy charity, for which the PPA will encourage donations from its business and consumer magazine members.
McIlheney said: "Literacy is a fundamental life skill that many of us take for granted, but without it these children will develop into young adults who will struggle in the modern world.
"Through MagAid, our industry can play its part in tackling this problem, improving life chances, and encouraging an enjoyment in reading."
Follow John Reynolds on Twitter @johnreynolds10