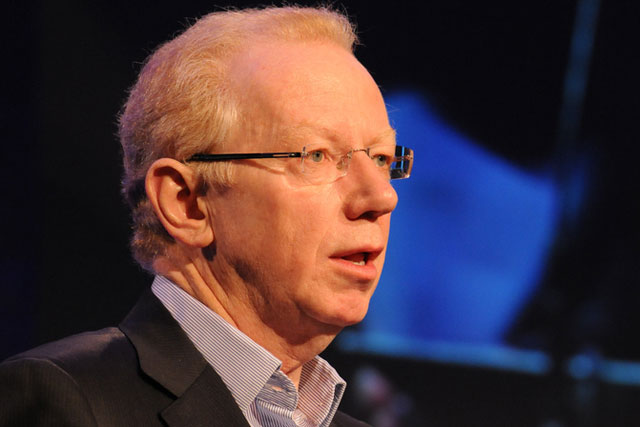 The main challenge facing the publishing industry is the decline of print, said Wood. He added: "As print markets decline and advertising migrates, how do you transition a print business to become a digital brand business before the changes in the market blow your business model apart; in other words before the clients in print take the revenue base and the profits down so far that you can't cover your core costs."
The challenge was underlined when Future announced shortly after Wood's speech that its boys' magazine Nitro would cease to publish and all its staff would be redeployed within the company.
Wood claimed that Future's advantage is that it is in niches, covering cycling, crafts, games, music and technology. He claimed that this is a "good place to be in publishing", as the publisher has a loyal readership from the outset that stays around throughout recessions.
The introduction of digital channels gives publishers global access to people who are interested in the subject matter covered by those niche titles - such as the recently launched Cycling News HD tablet magazine.
This, according to Wood, is the main advantage of digital - an instant global reach that print cannot compete with.
Wood praised Apple's magazine app store, Newsstand, as being hugely influential in the progression of Future's digital editions. Future claims to be the leading publisher worldwide on the Newsstand with over 70 titles available already.
According to Wood, Future has had well over half a million issue sales since launch on the Newsstand and 30 million downloads on container apps (free mags and editions).
Additionally, the breakdown of sales shows that 40% of people who buy content sign up for subscriptions, 90% are new customers and 80% of sales are outside the UK - showing that Future's reach has been greatly expanded by digital platforms.
Wood said that print itself still has a role to play in publishing, but within the broader context of a digital world.
He added that there is now a fight for survival in the publishing world but Future has developed a business model that "has the potential not only to survive, but make Future one of the successful global digital publishers".