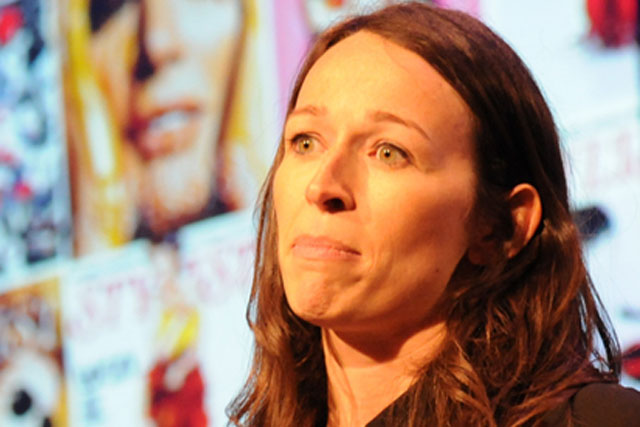 Smosarski was speaking at the PPA conference today (9 May), on a panel that also included Gill Hudson, editor-in-chief of Reader's Digest, and Paul McNamee, editor of The Big Issue.
There has been speculation in some quarters that a mainstream publisher such as an IPC or a Bauer would mirror ShortList Media, which publishes ShortList and Stylist, and launch a mainstream consumer title. To date, this has not happened. Smosarski believes that it would be a "big step", particularly in the current difficult market.
The session, entitled Content, was chaired by David Hepworth, editorial director of Development Hell and former editorial director at EMAP.
Stylist launched in October 2009.
Smosarski pointed to a number of recent initiatives the magazine had undertaken, as it sought to gain traction in a competitive consumer women's magazine market.
In particular, she pointed to its celebratory 100th issue, when it handed over responsibility for the magazine's content to its readers, including the handling of photography and features.
Another landmark issue, according to Smosarski, was the Nigella Lawson guest-edited issue, which featured an unusual cover shot of Lawson, with her head doused in caramel.
Smosarski said "Over eight months, it was 'Apprentice'-style, battling it out what this issue [Lawson guest-edited] should be. The cover did the rounds in the nationals and Creme Egg imitated it in one of its campaigns."
McNamee, meanwhile, talked about the recent major overhaul of the Big Issue, which included a major focus on new standout covers and overall redesign to the title.
He said: "The cover of the Big Issue is a big thing. We have changed the covers to become posters. The covers have to be radically different week to week".
McNamee said this was because if the vendor didn't like the cover, this could impact sales.
Follow John Reynolds on Twitter @johnreynolds10