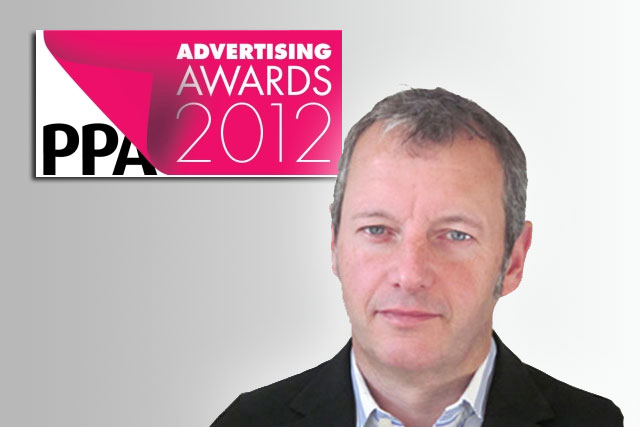 The UK's magazine association is looking to celebrate those within agencies who have played a key role in successful magazine-branded ad campaigns in the last year, with entries taken to 31 July 2012.
James Papworth, marketing director of PPA, said: "It's about time due recognition was given for all those agency stars actually responsible for doing the work, whether that's planning, creating or executing a magazine brand campaign."
Papworth added: "The awards encompass the entire array of platforms now available to advertisers wanting to harness magazine brands, from print through to web, digital editions, tablet editions, mobile and social networks."
The PPA Advertising Awards are being run in association with Media Week in October 2012.