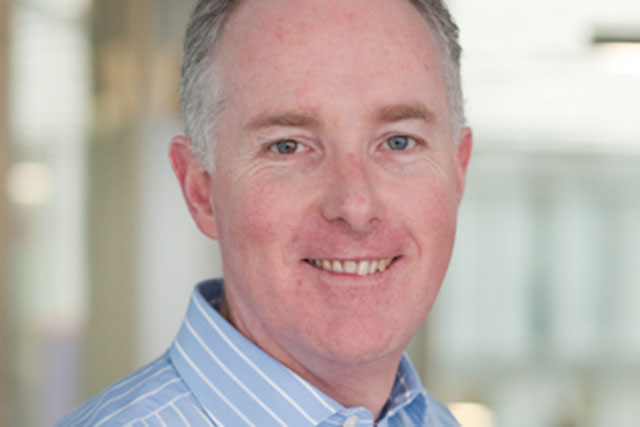 Premier Foods, whose brands include Hovis, Oxo, and Mr Kipling, announced that Mike Clarke, president of Kraft Food Europe, will be chief executive from 1 September this year.
Clarke will be joining the company at a difficult time, as it has been hit by a succession of profit warnings and the loss of a key contract with Marks & Spencer.
Shareholders in the company had urged Premier Foods chairman Ronnie Bell to hastily replace Schofield, who had previously announced he was to step down in April next year.
Martin Glenn, the chief executive of Birds Eye, had been linked with the job.
Clarke joined Kraft Foods Europe in 2009. Previously, he spent 10 years at Coca-Cola, were his roles include president of Coca-Cola north west Europe, which includes the UK.
He has also held a senior role at Reebok.
The company said that Schofield will leave the business following a short handover.