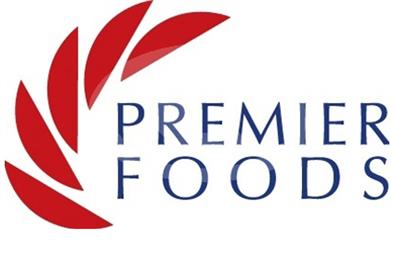 The move comes as the company looks for ways of alleviating its £1.4bn debt burden.
Chief executive Robert Schofield has promised to reduce its debt pile by between £400m and £500m.
A disposal of the Quorn business would, according to reports, net Premier Foods between £200m and £250m.
The Quorn brand is non-core to Premier Foods, and its sale would likely appease investor concern about the company's debt burden.
While no potential suitors have disclosed their intentions of buying the business, possible buyers are likely to include Unilever and Danone.
Premier Foods reiterated its commitment to pushing Quorn – which works with creative agency McCann Erickson – in overseas markets, as part of its financial update to the market in February this year.
In a statement, Premier Foods said: "The board remains open-minded about disposals, provided they deliver shareholder value and accelerate the reduction of average net debt. As part of this, the group confirms it has received approaches that may or may not lead to a sale of its meat-free business, including Quorn."