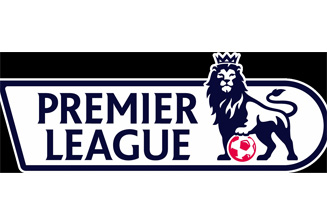 The park would be aimed at promoting the Premier League internationally.

Barclays is considering signing up as the lead sponsor of
the exhibition and tour. However, any deal is likely to depend on the bank renegotiating its title sponsorship of the Premier League, which is worth an estimated £20m a year.

It is understood that the league hopes to stage up to eight exhibition matches a year, with China, India, Malaysia and Abu Dhabi among the locations under consideration.

The proposal has met with resistance from some of the Premiership's most influential teams, including members of the 'big four' - Arsenal, Chelsea, Manchester United and Liverpool. They are concerned that the plans are a precursor to non-domestic league matches. This opposition to extra games taking place during the season means the fixtures may be played in the pre-season period.

Last year, the Premiership came under fire for expressing its desire to stage an additional league game each season.

In addition to the exhibition matches, which would be shown on big screens, plans for the park include marquees for each of the Premiership's 20 clubs. These would offer fans the chance to learn more about the teams' history. The event would also feature major music artists. The plans could take effect as early as next season.
A Premier League spokesman said: 'It is a concept we are working on with external partners and will make a statement at an appropriate time in the future.'

Calls to Barclays were not returned.