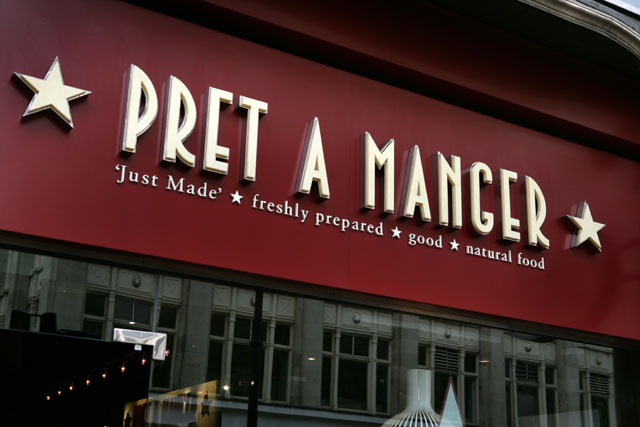 Palmer takes on the role previously held on an interim basis by Mark McCulloch, the former vice-president of marketing for We7, the music-streaming service.
It is unclear what the appointment means for McCulloch.
Palmer was working with Pret a Manager as a consultant and previously worked as marketing director at the premium chocolate brand, Green & Blacks.
He left his role at Green & Blacks in 2008, but stayed on as non-executive director.
Palmer has also held roles at a number of food and drinks companies, including Union Hand Roasted Coffee, Valeo Foods and apple juice brand Cawston.