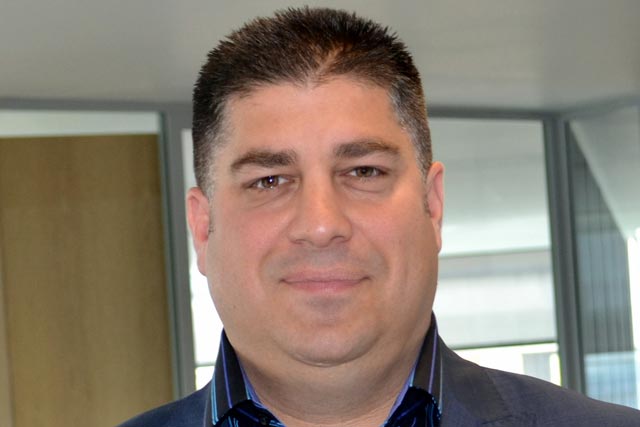 Initially, de Monte will cover the maternity leave for Louise Stubbings, strategy director for Kinetic and GroupM business. He will report to Primesight sales and marketing director Nigel Clarkson.
De Monte will work alongside the other two strategy directors – Steve Rackham, who works with the Posterscope team, and Rob Doel, who looks after IPM and barter companies.
A spokeswoman for Primesight said de Monte was a permanent member of the Primesight team, but could not confirm what he would do once Louise Stubbings' maternity period was over.
At Adrenalin Advertising, de Monte managed the sales and marketing for the outdoor media owner's portfolio of billboard advertising sites in London locations, the South East and nationwide.
De Monte has worked in the outdoor industry for 15 years and spent six years at Clear Channel Outdoor as group head and client services director, before joining Adrenalin Advertising in June 2006.
He also worked on the buying side at Concord, now part of Aegis Media's Posterscope, and at Poster Publicity, now part of WPP's Kinetic, and at outdoor media owner APN Outdoor in Sydney.
Patel said: "We are delighted to welcome Tim to the team, he has a wealth of experience in outdoor and will prove to be real asset to Primesight."
Primesight recently announced plans for a £2m investment in its Network Rail portfolio and in May, it revealed the first results from its Primemobile research, a new offering to provide clients with information on the reach of their campaigns.
An outdoor campaign for TV channel Sky Atlantic is estimated to have reached 27.5 million adults, more than half the UK adult population.