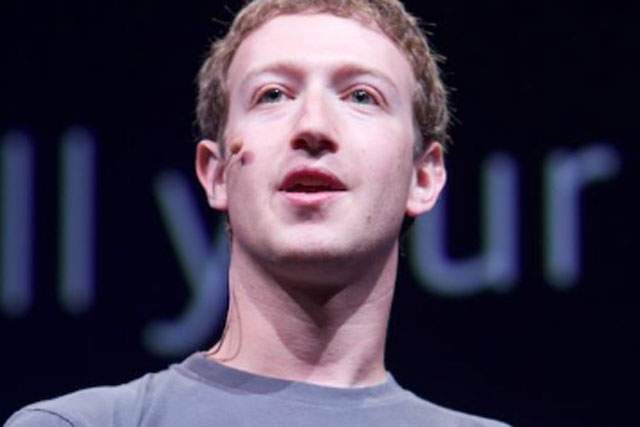 Marc Rotenberg, president of Electronic Privacy Information Centre (EPIC), and Jeffrey Chester, president of the Centre for Digital Democracy, have written an open letter to Zuckerberg, about the changes announced last week,
Under the proposed changes, Facebook will obtain data about users from affiliate partners, such as photo-sharing site Instagram, which it claims will improve the quality of the ads shown on the site.
It plans to put an end to users' ability to vote on changes to its privacy policy. It also is proposing to change the setting about who can send users' Facebook messages with a tool to help users manage their messages, which could lead to more spam on the social network.
The privacy groups warn: "Because these proposed changes raise privacy risks for users, maybe contrary to law, and violate your previous commitments to users about site governance, we urge you to withdraw the proposed changes."

The letter points out that when Facebook acquired Instagram, which was subject to regulatory approval both in the UK and the US, it was committed to growing the businesses independently. The proposed changes mean that it will combine user profiles and freely share data between the two sites.
News of the changes has led to confusion among the social network's one billion users, sparking the circulation of a hoax privacy notice, claiming users can change their copyright rights by posting the statement on their profiles.
Follow @shearmans