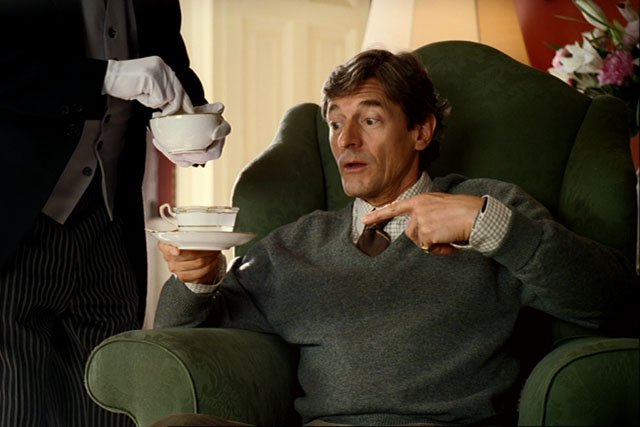 The Direct Line Group-owned insurer, which previously used the endline, "You don't have to be posh to be privileged", has taken a lower-profile approach to marketing in recent years, focusing on one-to-one customer communications rather than acquisition.
The two-week campaign, by Engine Group, will take a value-orientated approach, using the endline, "No fluff, just competitive car insurance".
The print ads (below), in Metro and the London Evening Standard, will show plain copy accompanied by small illustrations of vehicles. It states: "What's the definition of value? It isn't as simple as just picking the cheapest. With car insurance, it is about getting proper cover for the minimum cost possible. Which is what we strive to provide at Privilege.
"This is why we no longer spend money on celebrities or television advertising. Our costs are kept to a minimum and you get competitively priced cover."
Its celebrity led campaign, by M&C Saatchi, launched in 2004.
Direct Line Group, which also owns the Green Flag and Churchill brands, recently saw the departure of its chief marketing officer Rick Vlemmiks after just five months in the role.
The insurance company is in the process of divestment from parent RBS, under the terms of the bank's bail-out by the UK government in 2008.