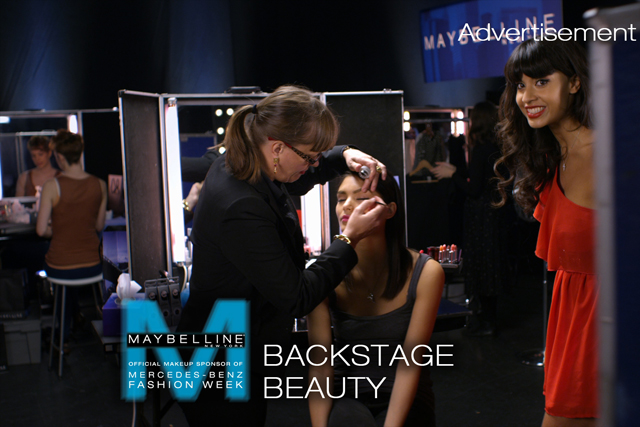 NO - EMMA HARRIS, FORMER SALES AND MARKETING DIRECTOR, EUROSTAR
It's been a slow start for myriad reasons, primarily Ofcom's lack of clarity about the rules, meaning broadcasters and brands have been overly cautious about entering this uncharted territory.
That, the lengthy negotiations and the inability, until now, to track ROI have led to only a few dipping their toe in, and not many have done it well. The ATM in Corrie and the Nespresso machine on This Morning, for example, had no relevance to the brands' relationship with consumers.
However, as some brands show how to create relevancy as well as editorial justification (Channel 4's What's Cooking? from the Sainsbury's Kitchen is one example), more will follow.
MAYBE - ANDREW WARNER, SENIOR MARKETING DIRECTOR, EUROPE, EXPEDIA
It depends whose predictions you believed - few marketers expected an overnight revolution.
TV product placement had already existed for decades through the supply of free props to production companies, but the change in legislation led to it being spoken of as a shiny new thing. Some said it would revolutionise TV revenues in the age of the PVR.
In actuality, money has poured into pre-roll and on-demand formats, while placement has suffered from optimistic pricing and some peculiar regulations.
However, the situation is evolving and recently there have been several quite successful placement deals.
YES - MARTIN BROOKS, CHIEF EXECUTIVE, WORK CLUB
The rule change was overhyped - consumers didn't bat an eyelid, but broadcasters and media agencies used it to sell product-placement packages galore.
Yes, there are some good examples, but on the whole it's lazy, hygiene marketing.
We're in the business of creating big ideas and launching them into culture. Pay a million quid and you can get Gary Neville to point at your TV set (can't remember which brand); spend it with Fallon and get Sony 'Balls'; or, get Felix Baumgartner to do something ridiculous. Which is going to be most effective?
Our role is to write the script around our brands, not just pay to get into someone else's.
YES - STEVE BOOTH, CHIEF EXECUTIVE, ARENA MEDIA
The initial approach has been conservative, given how loose the rules are. Despite the hype, there was no great pent-up desire by brands or media agencies to exploit it. So if this is viewed as a big crusade, it was set up to fail.
Today's media landscape is virtually unrecognisable from that which existed when people were calling for the ban to be lifted. Social activity and the effective application of technology are now far more likely to have their place at the top of a media strategy.