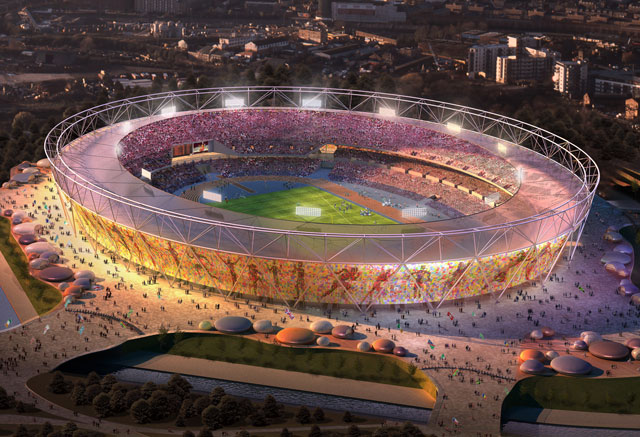 The problems of rising obesity and inactivity amongst Britain's youth make regular headlines.
Certainly, the problem seems to be continuing to head in the wrong direction, according to the latest insight from Kantar Media's Youth TGI survey.
The recently released findings reveal an overall downward trend in British 7-19 year olds' attitudes to sport: the proportion of those who prefer to be active in their leisure time has fallen by 7% in the last four years.
This, however, does not reveal the full story because awareness of the link between sport and being healthy is on the increase.
In the last four years the number of 7-19 years olds who agree that sport is important to keep healthy has increased by 20%.
So the health message is getting through but not being acted upon.
Despite falling in the last few years, a sizeable proportion (44%) of 11-19 year olds still claim sport is a big part of their social life.
The good news for marketers is that these active young people are particularly brand-conscious.
They are over a third more likely than the average 11-19 year old to find the brand name the most important thing when buying something and similarly more likely to prefer wearing clothes with logos.
They are also a confident bunch: they are 25% more likely to believe they are cooler than their friends.
Despite this edge they believe they have over their peers, these active young people are also significantly more likely to prefer to buy things of which their friends would approve.
This indicates a group both easily influenced by brands and media as well word of mouth.
With an emphasis on 'cool' it perhaps fits that 38% of these active 11-19 year olds want to be famous, compared to 32% of the entire age group.
Along with their love for logos and brands, this could be a lucrative partnership for marketers to tap into when it comes to reaching this group.
In terms of their favourite celebs, Youth TGI reveals both boys and girls in this group are most likely to admire Jessica Ennis.
With Sir Chris Hoy and Michael Phelps also favourites, it is clear to see the influence of the prominent competitors at the London Olympics on this group and thus the value to brands of aligning themselves to it.
Marketers would also do well to understand the types of celebrities this group dislikes, as not all celebrity endorsements will have the desired effect.
As the antitheses of their sporting heroes, over 40% of these active young people dislike Katie Price and Paris Hilton.
Zac Efron of High School Musical fame is also unpopular amongst the boys, as is Tiger Woods for the girls.
Indeed, Tiger Woods is an interesting case. Insight from Youth TGI reveals that up until 2010 around 19% of 11-19 year old girls in this active group admired him.
This dropped dramatically to 10% in 2011 after publicity around his infidelity scandal spread.
Similarly, in 2010, before the scandal broke, only 21% of this group disliked Woods - this figure jumped to nearly 40% in 2011.
Thus marketers cannot simply bank on the pull of a celebrity for a product, there has to be an understanding of how a celeb will be received among a target group.
No individual media stands out above the rest for this group, but given that they are an image-conscious bunch with a real affinity to brands, reaching them with impactful messages - through any media - when they are not playing sport could prove lucrative for the shrewd marketer.
Kantar Media