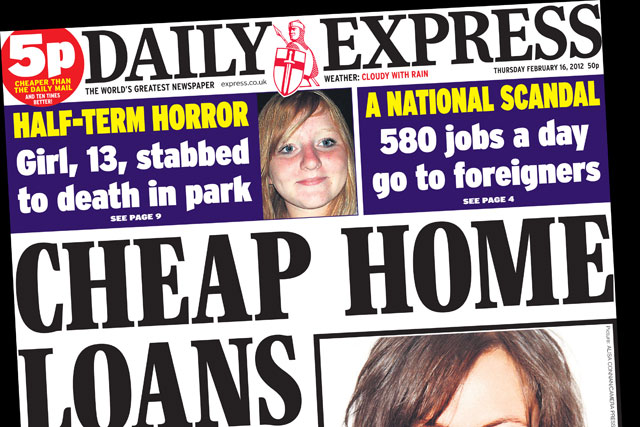 National newspapers are currently zero-rated for VAT.
However, there have been calls in some quarters for those which choose not to join the PCC – the voluntary body that regulates newspapers and magazines – to lose the VAT privilege.
Northern & Shell (N&S), publisher of the Daily and the Sunday Express, Daily Star and Daily Star Sunday, withdrew from the PCC in December 2010.
During the Leveson inquiry into the culture, practices and ethics of the press, a number of high-profile witnesses called for those newspaper groups that opt not to join the PCC to lose their zero-rated VAT privilege.
These include Stephen Barnett, professor of communications at the University of Westminster, and journalism professor Angela Phillips.
The House of Lords Communication Committee looked into the VAT issue, as part of a wide-ranging report called, "A secure future for investigative journalism".
On the issue of VAT, the report said: "It has been suggested that only those newspapers which are members of the PCC, or any successor body, should receive this zero-rating. This on the face of it is an attractive proposition."
But it added: "However, we suspect that any proposal to limit zero-rating in this way might be illegal under European Community law."
The report has made a number of recommendations, which the Government now has two months to respond to.
The response will then be debated in the House of Lords. It would give a newspaper a significant financial incentive to be a member to adhere to the rules of the press's regulatory body."
The report said that more money was needed to ensure investigative journalism could survive.
The House of Lords report also backed moves for prosecutors to draw up clear guidelines for those who risk breaking the law when pursuing a story.
Follow John Reynolds on Twitter @johnreynolds10