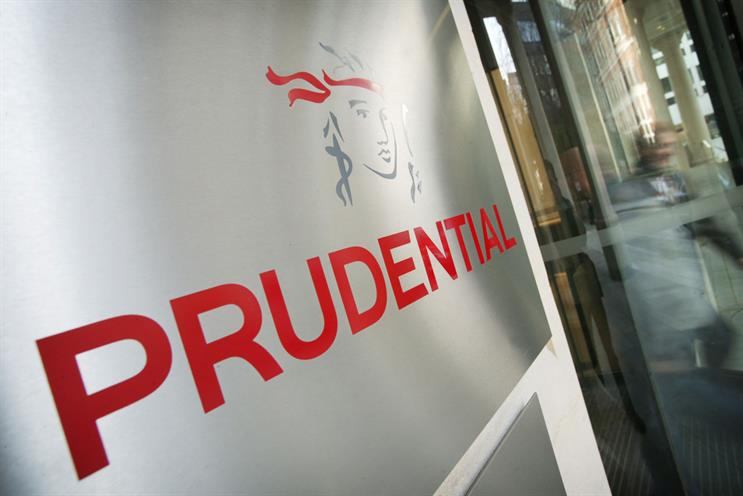 The Prudential procurement team is running the review. There is no incumbent as the business, mainly involving print mailing, is currently managed in-house.
A number of agencies have been approached and are submitting credentials by the end of this week, and expect to be given a brief next week.
Prudential has around seven million pensions customers in the UK, according to the company.
A spokesman for Prudential said: "We are carrying out a review in accordance with best practice, and looking around the market to see if we can freshen up our marketing. We have spoken to a number of agencies."
Prudential is a FTSE 100 company headquartered in London, with offices primarily in Europe, Asia and the US.
Its business includes managing annuities, investments, insurance and funds as well as pensions for 24 million customers worldwide.