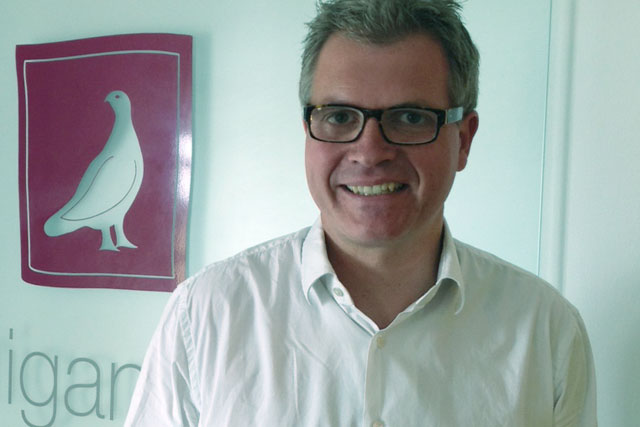 Ashley will focus on client service and delivery as well as heading up several key accounts, including HSBC, CMC Markets and Henderson Global Investors.
Ashley has joined Ptarmigan from CST The Gate where he was media director. He was at the company for 11 years and ran the media team for five years.
He said: "Ptarmigan Media is the market leader amongst the financial service specialist agencies so when they created the new CSD role, it felt like the right move".
Matt Woodford, joint managing director of Ptarmigan Media, said: "We are delighted that Mark has joined Ptarmigan Media, his addition to the team further demonstrates our commitment to investing in specialist media expertise, as well as striving to deliver the highest standards of client service.
"Ptarmigan Media continues to enjoy strong growth, even in tough economic times, and we believe that we are uniquely positioned to continue that trend."
Follow @nickbatten2