---
United Kingdom
Public View - Cheestrings 'beach' by Fallon
LONDON - What did the public make of Fallon's latest ad for Cheestrings?
Includes the weekly magazine and quarterly Campaign IQ, plus unrestricted online access.
SUBSCRIBE
Get the latest creative jobs in advertising, media, marketing and digital delivered directly to your inbox each day.
Create an Alert Now
Fancy working for a company that cares about your work/life balance and focuses on your performance rather than the time spent at your desk?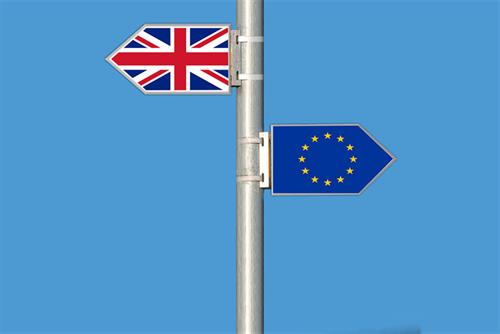 Marketers can learn about our divided nation by examining the brands that appeal across the voting referendum voting split, says Emily James, chief strategy officer at Rainey Kelly Campbell Roalfe/Y&R.