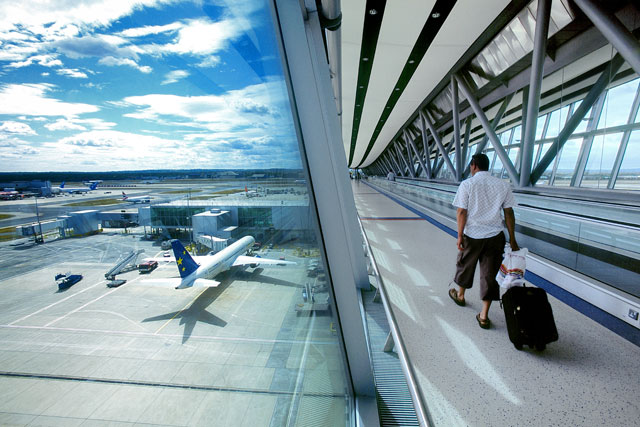 The agency won the business after a competitive pitch following a review that began in March. Gatwick Airport has worked with Hypernaked in the past on its advertising account.
Publicis Chemistry will aim to help Gatwick become London's airport of choice as it expands its retail and restaurant offering.
The agency's first work will be a campaign to position Gatwick as a shopping and eating destination as it seeks to grow passenger numbers and drive additional revenues. The campaign will run on outdoor sites and online, including social media and mobile activity.
Gatwick was sold by BAA to the investment fund Global Infrastructure Partners in 2009. This followed a Competition Commission investigation into BAA's share of the UK airport market.
Andy Lewis, the head of marketing at Gatwick, said: "Publicis Chemistry really stood out for their experience in both travel and retail industries. For us, it's about doing all we can to significantly enhance the passenger journey to, through and from the airport. We want to encourage holidaymakers and business travellers alike to make the most of their time at the airport before they board their flight."
Gatwick is the UK's second-largest airport, handling around 33 million passengers through its two terminals.