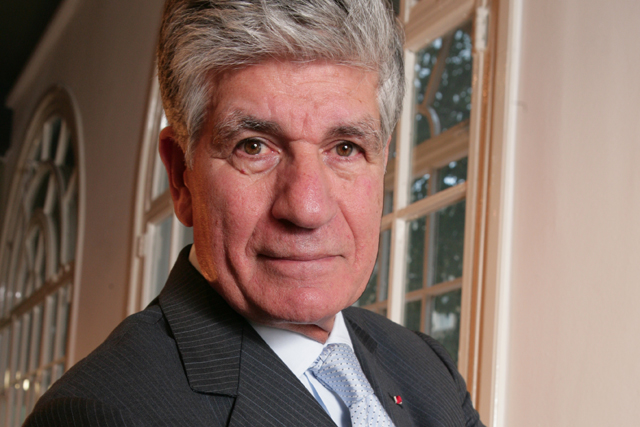 The agency, focused on social classes as well as travel and tourism, employs 40 staff. It will be renamed Publicis Red Lion, a unit of Publicis Brazil, and will be aligned with Publicis Worldwide.
GP7's managing director Joao Fernando Vassao will continue at the helm of the agency and report to chief executive of Publicis Brazil, Orlando Marques.
The agency launched in 2004 and offers advertising and strategic planning, as well as media buying and marketing services. Clients include Latin America's biggest tour operator CVC Turismo, Yakult and car satellite company Car System.
The acquisition follows Publicis Groupe's acquisition of a majority stake in Brazilian agency Talent Group, last week.
Boosting Publicis' presence in Brazil remains a key strategic priority for the network, with ad expenditure forecast to increase in the country by 9.5% over 2011, followed by a growth of 7% and 7.2% in 2012 and 2013 respectively, according to ZenithOptimedia.
The forecasts predict that Brazil is to become the sixth-largest ad market in the world in 2011.
Publicis Groupe has nearly 1, 200 employees in Brazil and is present through its global networks Leo Burnett, Publicis Worldwide, Saatchi & Saatchi, VivaKi, and MSLGROUP.
Jean-Yves Naouri, executive chairman of Publicis Worldwide, said: "GP7 is yet another step forward in Publicis Worldwide's growth strategy in Brazil, which is now its third regional market.
"This acquisition not only bolsters our teams, but also broadens the range of services we can offer our clients at local and international levels."
Last week, Publicis Groupe reported double-digit growth in first-quarter revenues to €1.29bn (£1.14bn), as investment in digital and emerging markets began to pay off. Organic growth came in at 6.5%, beating Omnicom's figure of 5.2%.