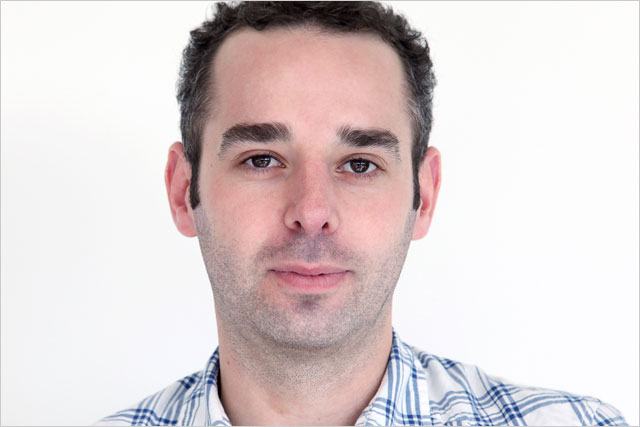 Talk radio has had a storming quarter with both Talksport & LBC achieving impressive numbers.
Talksport's World Cup coverage has shown huge success with its listening up 34% on the 2010 tournament, with the late kick off games proving particularly popular.

But it's not just their football coverage that has attracted listeners, record audiences for both Alan Brazil and Colin Murray proves Talksport are well set for a bright future.

LBC going National has been a masterstroke by the Global Radio chiefs. Its captivating content has attracted huge PR and social media attention recently which has new listeners across the country. The emphasis for radio needs to be on developing and innovating what is already a hugely popular media channel.
The new Rajar results show radio is definitely moving in the right direction. Listening via a mobile/tablet is up more than 50% year on year, which is a huge increase.
Bauer, in its now enlarged form following recent acquisitions, has achieved digital listening hours of over 50% vs an industry average of 36.8%. This has been helped by record listening for Absolute 80's (1.25m weekly listeners), Kisstory (1m) and Heat (892,000).
Increased digital platform listening and digital only stations becoming more and more popular, combined with the upcoming launch of the D2 multiplex and the growth of online radio streaming services such as DAX, will put radio in an even stronger position going forward.
Michael Williamson is head of radio at Amplifi, Carat