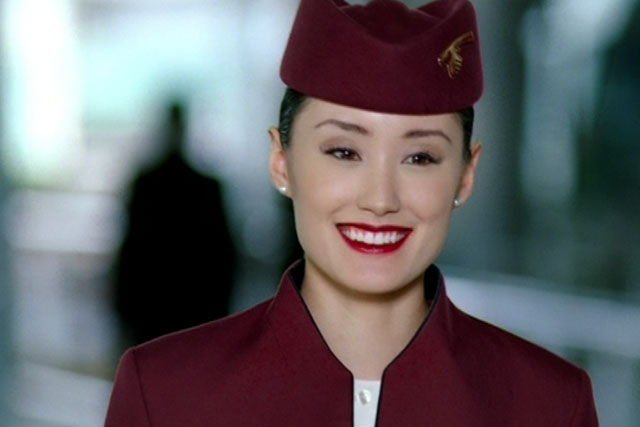 As part of the deal, which was booked by the airline directly, short spot ads will be strategically placed around Worldwide Exchange, CNBC's flagship weekday global business programme in Europe, the Middle East and Africa.
In addition, a brand-building TV campaign will encourage international leisure and business travellers to use the Doha airport in Qatar to transfer planes instead of changing in Europe and will promote new routes as they open in 2012.
The multimedia activity will include print ad for Qatar Airways in the monthly CNBC Business magazine, on CNBC's website and sponsorship of CNBC's early morning Guest Highlights email across EMEA.
The creatives for the campaign were designed by Singapore-based ad agency Batey.
Paul Maraviglia, vice president sales, EMEA at CNBC, said: "This is a significant, international deal with Qatar Airways which brings together our mutual influential and affluent audiences across TV, print and online."
In the UK, CNBC is available on Sky (channel 505), Virgin (channel 613), TalkTalk (channel 510) and Freesat (channel 210).
In September CNBC unveiled research which showed the use of Twitter as a marketing tool has increased from 31% to 61% among Europe's top business leaders, 15% of whom now have an iPad.
Follow Maisie McCabe on Twitter @MaisieMcCabe