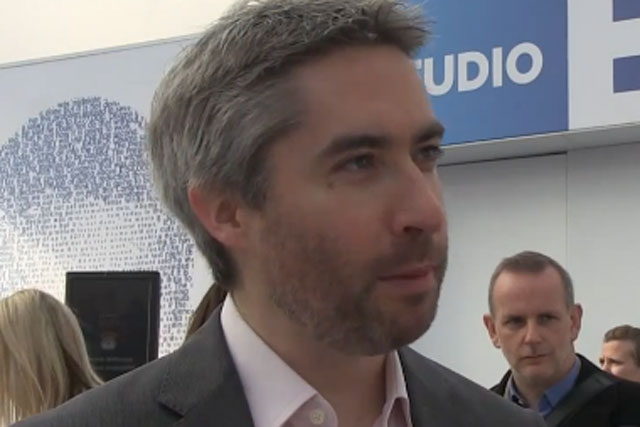 The report, 'NGen: the Future of the UK', found that 23 per cent of the age group have upgraded to 4G, which offers faster internet speeds on smartphones.
Outdoor advertiser Clear Channel surveyed 1,000 18- to 34-year-olds who spend more time out of home compared to their peers, which it has named 'Ngens'. It also used qualitative research with its online 'Ngen' community of 400.
Clear Channel says the uptake of 4G means that brands will be more able to share high-definition videos and better online application experiences.
Of those surveyed, 10 per cent of 18 to 24s had NFC-enabled mobiles, with the proportion rising to 16 per cent of professionals in the older group of 25- to 34-year-olds. Men were almost twice as likely to use NFC features, according to the report.
Over half (55 per cent) of those surveyed said they were interested in "mobile wallet" technology. The mobile wallet functionality is being developed by companies such as Weve, and allows users to make contactless payments with their mobile phones.
Views on advertising were also explored in the report. It was clear said Clear Channel, that young people receive high volumes of advertising messages, and 73 per cent said they felt "bombarded" with advertising.
However, 47 per cent agreed that advertising could be entertaining and engaging, particularly if it was targeted or personalised.
Matthew Dearden, chief executive of Clear Channel UK, said: "The ad industry has traditionally been on the back foot when it comes to utilising the reach and capabilities of mobile technology. And where we have made inroads, such as in social and digital media, consumers are starting to feel bombarded.
"Tracking trends such as 4G usage and adoption of new payment methods enables us to see how consumers are shopping today and build this into the functionalities of outdoor ads. The journey from awareness to wallet may in the future be much shorter."