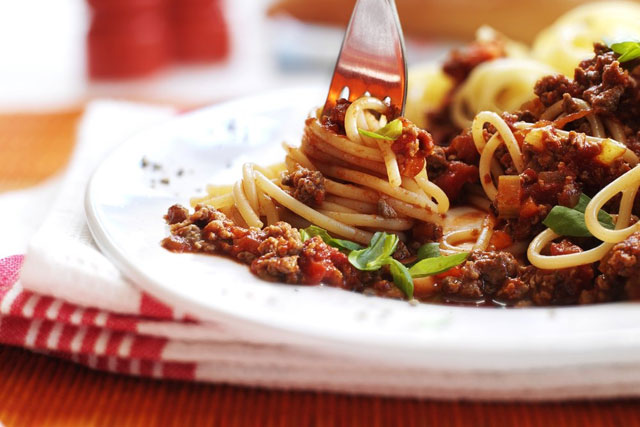 Tesco took thousands of beefburgers off its shelves after tests showed samples were found to contain horsemeat DNA
The contamination issue has also impacted on Burger King and Asda, and today, Findus withdrew its beef lasagne range.
Kevin Brennan, chief executive of Quorn Foods, referring to the horsemeat scandal said: "It is raising concerns about products and there is no doubt that our sales have been strong year on year in January."
Brennan believes that the scandal has meant consumers are more concerned about the provenance of the meat they are now buying from supermarkets.
He said sales of its Quorn products – which include ready meals such as Mexican chilli, tikka masala and meat-free burgers – lifted as much as 10% on the year in January.
The company did not breakout specific sales figures for the period.
Brennan said: "We are monitoring sales. I can't say for definite it is connected to the horsemeat scandal, but we are witnessing very strong sales in January. And there is no doubt people are concerned."
Follow @johnreynolds10