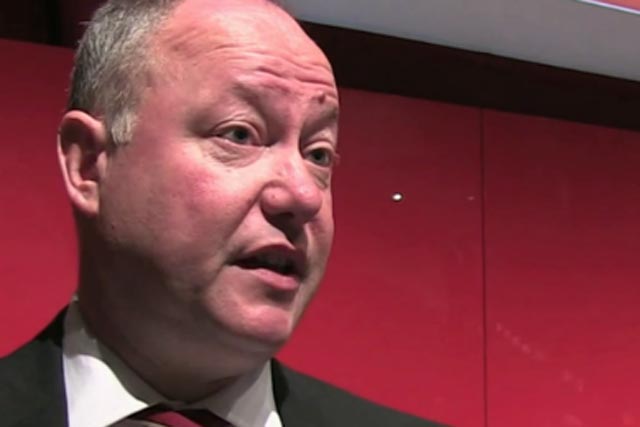 The interactive behavioural planning tool, which the RAB claims is a world first in behavioural planning and is available at www.uksnapshots.com, combines IPA TouchPoints data with the RAB's RadioGauge data as well as case studies.
It also incorporates audio clips that have performed well or the RAB believes are particularly creative.
The tool aims to give planners insight into how media can help connect with and influence consumers at relevant moments during a day or week.
Simon Redican, the managing director of the RAB, said: "IPA TouchPoints definitively demonstrates that radio dominates important consumer occasions.
"We want to highlight this opportunity to help planners capitalise on relevant activities for their clients and demonstrate how other advertisers have exploited these opportunities."
Media planners will be able to use Snapshots to explore which media are best for reaching people across the day, when engaged in tasks and activities relevant to a campaign, such as when they are washing/dressing or commuting to work.
The RAB also hopes planners will be inspired by the radio case studies, audio and effectiveness data.
Stewart Easterbrook, the UK chief executive of Starcom Mediavest Group, said: "We welcome these developments from RAB. Behavioural economics, recent theory and industry research posit that reaching people 'in the moment' with related messages boosts communications effectiveness."
Lynne Robinson, the research director of the IPA, said TouchPoints showed how people spent a growing proportion of their time multi-tasking.
She said: "Snapshots presents an easy opportunity for media planners to access and understand this data."