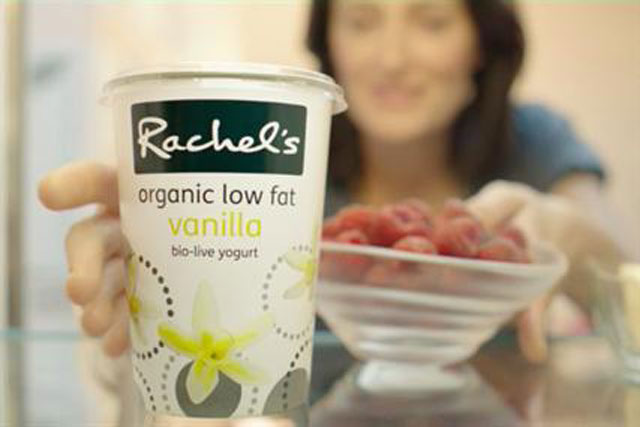 The campaign, launching next week, is part of the brand's overarching 'Moments' strategy, which aims to position it as a lifestyle brand.
The digital activity, created by Haygarth, is centred around a Facebook app and also includes an e-newsletter and new brand website, which will feature exclusive content through brand partnerships, as the brand takes a more editorial-led approach to marketing.
It has not disclosed which brands will be participating in the scheme.
Rachel's aims to engage with its target audience of 30- to 65-year-old women, who enjoy quality organic food and time spent with family and friends in their kitchens.
Rachel's 'Moments' strategy was introduced in September last year, when it rolled out its first TV campaign encouraging consumers to "reconnect with themselves" and find their "Rachel's moment".
Follow Sarah Shearman on Twitter @Shearmans