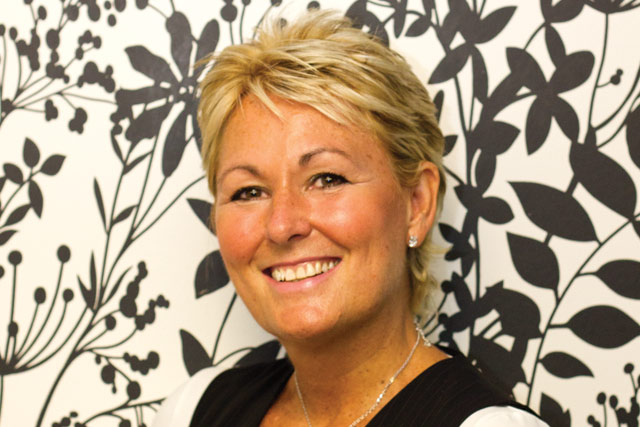 I want to share with you our view on the state of the radio market as we celebrate radio's continuing, unmatched influence on UK communities.
Seize the opportunities of DAB
Firstly, let's not underestimate the strategic opportunity that DAB offers. It will ensure that there will be a device called a radio in the digital home and car of the future, through which live entertainment experiences are delivered 24/7.
There is clear evidence of consumer delight with DAB – the fastest growth in radio listening is coming from commercial and BBC digital-only national stations, driven by greater choice, enabled by DAB. These stations have grown reach by around 80% since 2010, and their total hours follow a similar curve.
The recent consumer digital radio trial in Bath evidenced that listeners grew their portfolio of stations when offered more choice and total listening grew. A positive in-principle decision on digital switchover in December will also provide certainty for consumers, and the industry, about the long term future for radio in the UK.

Digital platforms enable consumers, particularly a new younger generation, to approach brands through multiple touch points within a brand's ecosystem. But let's remember, today, radio reaches 87% of young audiences - a stat that other media would give their right arms for. Our challenge is to keep young audiences engaged.

Kiss is a great example of how a media brand has made itself ready and relevant for millenials. Not long ago even we talked about Kiss as London's number one Urban and R&B commercial radio station for 15-34's. It still holds that crown, but now we focus on how the UK's valuable millenials live their daily lives and where and how we can delight that audience with great Kiss content.

As a result, Kiss now has 12.1m consumer touch points in the UK with 4.4m of those delivered through radio and the remainder generated through other platforms. Kiss Fresh and Kisstory will only further grow this Kiss universe.
The commercial radio market is changing for the better
Of course our daily lives in radio present familiar challenges; fighting for increased consumer time, and engagement, and share of the advertising pound. But radio's long-standing and trusting relationships with audiences mean we can profitably launch new services such as dating, live events and holidays -all services tailored for the audience need for community.

There is great evidence of the benefits of radio consolidation too. For example, our acquisition of Planet Rock earlier this year has already improved the competitiveness of the station; grown its value to the audience and to advertisers. An example of consolidation working for everybody. What did we learn? The right investment in talent and programming, along with access to a wider talent pool, resulted in an instant lift and commercial success for the station.
Commercial radio can grow in a healthy and competitive way... with the right structural changes, investment and developments.
Radio is perfect for these modern times
Radio is so much more than music services offered by the likes of iTunes and Spotify. There is no reason to see these as a long-term threat. Radio engages on a deep emotional level.
People still want recommendation, a reflection of real-time life, an edit of the world around them and personalities that offer up music discovery and surprises. People also want companionship. That is why people have always tuned in to radio and will continue to in their millions across the UK every day.

But as a medium we need to focus on how we evidence this engagement as a benefit to our commercial partners. The new Radio Advertising Bureau report, Radio: The ROI Multiplier, is a must-read for any advertiser looking to make the most of radio's scale. It shows the benefit of optimising a campaign against reach rather than frequency and that advertisers who invest 20% of their media budgets on radio are getting extraordinarily high return on investment.

Finally, I'd like to let you into a well-kept secret. There is a ground-breaking media channel out there, a medium with the potential to rival Facebook as a new-media darling…
It's a powerful mobile medium
It drives word of mouth
It offers hyper-local targeting
It delivers across multiple platforms
It provides scalable campaigns
It has a viable revenue model

So, what is it? Radio.

Dee Ford is group managing director of Bauer Radio