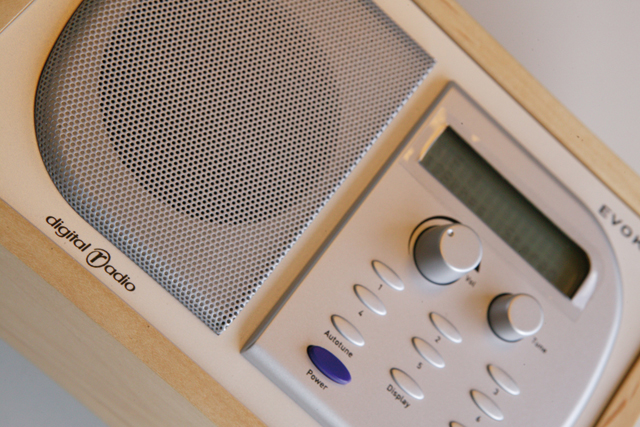 UKRD head William Rogers has urged Vaizey to "look at the reality of this situation and allow the development of digital listening to happen in line with listeners' desires and requirements rather than political edict".
The network owns 16 local radio stations including Pirate FM in Cornwall and Star Radio in Cambridge.
Rogers said that after eleven years the latest figures "show less than 16% listening to DAB" and the Government's target for switchover was becoming "more incredible by the month," urging Vaizey to dump the date completely.
DAB listening climbed from 15.3% in the third quarter to 15.8% in the fourth quarter of 2010, according to the latest Radio Joint Audience Research (Rajar) figures published last week. It is traditionally boosted in the first quarter of the year as sets are often bought as Christmas gifts.
However, this does not tell the full story in regards to complete digital radio listening.
According to the results, which act as a barometer for advertisers and agencies, the true figure for digital listening across all platforms has broken past the milestone of 25% of all radio listening. The figure includes the internet, digital television and smartphones.
The latest figures state internet listening accounted for 3.1% and digital TV listening for 4.3%.
Rogers said: "Let the listener determine the future direction of broadcast media platforms in this country.
"The pushing, prodding and soon to be, bullying of the public by government, and some in the radio sector who should know better, to adopt the single, future digital platform of DAB, has damaged radio and deprived the sector of much needed investment in programming and marketing over the last eleven years."
The digital radio industry still has a mountain to climb if it is to reach the Government's target of 50% of total listening by the end of 2013.
Once this target and a second one for coverage are reached, there will be a two-year countdown process to switchover.