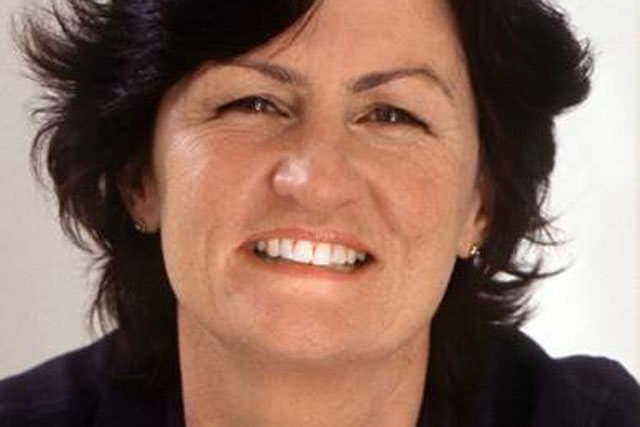 Kenny has been charged with "reinvigorating" the commercial radio industry's trade body, redefine its role as the industry becomes increasingly consolidated and to support the commercial radio industry as it develops.
Prior to being her six years at HarperCollins UK and International, Kenny held roles including a board member and director of strategy and communications at the Department of Culture, Media and Sport.
Between 1994 and 1999 Kenny worked in the Number 10 press office for prime ministers John Major and Tony Blair.
Since Harrison left the RadioCentre last year Linda Smith, the executive chairman of the Radio Advertising Bureau, has held the position in an interim capacity.
Stephen Miron, the group chief executive at Global, said: "To attract someone of Siobhan's calibre to the commercial radio sector is testament to the current strength of the industry.
"Siobhan brings a whole new perspective from a strong leadership background in politics, media and communications which will prove invaluable as we look to build and evolve the sector over the next few years connecting our distinctive brands with existing and new audiences."
Harrison left RadioCentre at the end of September 2013.