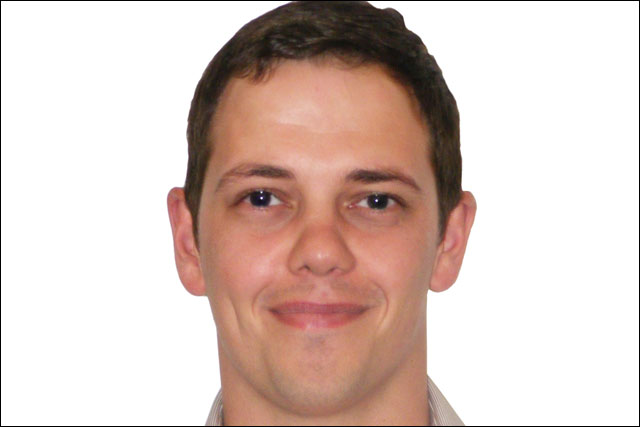 Coare will be part of the RadioWorks commercial management team, creating and executing pricing and deal strategies, working with key agencies to enhance their understanding of commercial radio, and focusing on the agency's specialist digital advertising strategy.
He will report to Joe Daniels, head of media, and work alongside Dominic Barker, who was recently appointed as group commercial director following the departure of Lesley Nicolle after 10 years with the agency.
Before his time at MediaCom, Coare worked at Global Radio for five years, working his way up to senior planner.
Barker said: "Tom is an extremely valuable addition to the RadioWorks media team and will help us improve on the already high level of service and knowledge that our clients have come to expect from us."
Follow @DanFareyJones