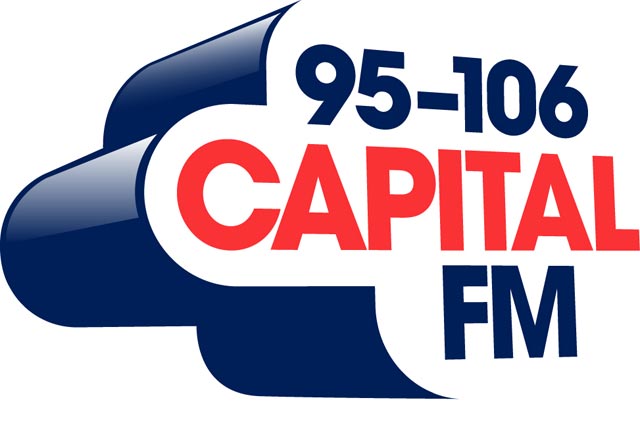 In the first three months of 2011, defined as 3 January to 27 March, just 13.5% of 95.8 Capital FM's 13.7 million hours were listened to on a digital platform, behind an all radio average of 26.5%.
Though radio companies have always been provided with the detail on what proportion of their listening was by each platform, they were not allowed to discuss figures from their competitors until today.
In total, 26.5% of all radio's 1.58 billion listening hours are on a digital platform but the BBC performs better than commercial radio with 27.7% of listening hours to commercial radio's 24.6%.
GMG Radio's Real Radio network continues to be dominated by listening to its analogue licences in Scotland, the North and Wales, with just 14.4% of its 21.8 million listening hours by a digital platform.
The recently branded Capital network of regional stations' digital hours tally with the London station's analogue bias, with a digital proportion of just 15.6%. Similarly, Heart London's hours are only 15.7% digital, while listening hours across the Heart network are only 16.6% digital.
Tom Thacker, broadcast buyer at UM London, was not surprised by Capital or Heart's digital figures. He said: "Capital and Heart are lifestyle brands.
"Their audience is not necessarily akin to digital listening as they include people on the school run, etc. Niche brands and stations are going to be more susceptible to digital hours."
The figures are particularly pertinent because of the ongoing debate about the funding for the roll out of the local DAB layer, which is expected to reach a settlement next month.
Sources close to the negotiation suggest that the goal posts have changed and the initial target of rolling out DAB to 90% of the country could be abandoned in favour of reaching nine tenths of FM coverage, which is itself 90% of the country.
Absolute Radio performs strongly on the digital front with 32.2% of the main Absolute Radio station's listening hours by a digital platform and 59.8% of the Absolute Radio network by a digital platform.
Clive Dickens, chief operating officer of Absolute Radio, said: "This quarter is the first time we can publish data brand to brand. If the average is 26% but some stations are 100% digital, it follows that others must be around 10 or 15%.
"There is also a regional and demographic bias. We can now see who is hiding behind the published average. Hopefully it will encourage everyone to bring digital listening forward."
Other commercial stations with above average digital listening hours include Bauer Media's Kerrang! UK and among the Global Radio stable XFM (UK), the Gold network and Gold London also have above average digital listening.
Bauer Media recently realigned its radio stations into 'Bauer Passion' and 'Bauer Place'. As Passion includes digital-only stations such as The Hits and Q it is not surprising that 52% of its hours are delivered by a digital platform.
Bauer Place includes the Magic network alongside Bauer Media's heritage stations such as Liverpool's Radio City 96.7 and the proportion of hours by a digital platform are much lower, at 17% of the total.
For a list of the proportion of hours by a digital platform click here.