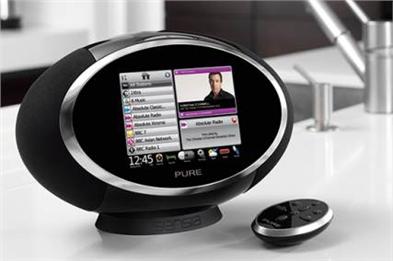 Commercial's share increased from 41.3%
in the first quarter, to 43.2% in the second quarter (29 March – 27 June). The BBC's share fell from 56.5% to 54.6% over the same period.

Radio achieved a fresh record in terms of the number of adults who listen to it for at least five minutes each week. Last quarter's reach of 46.5 million people, then the record, rose to 46.8 million people this time.

Total listening hours were 1.03 billion, flat year on year, but up 9.2% on the first quarter.

Commercial radio's reach also hit its highest point in the past decade, according to trade body RadioCentre, at 32.9 million people.

Andrew Harrison, chief executive of RadioCentre, said: "This is a fantastic set of results for the commercial radio sector showing long-term and sustained growth by every measure."

Digital listening rose on the first quarter and over 12 months, though analogue still accounted for two-thirds of radio consumption.

Digital took a 24.6% share of listening, up from 21.1% in the same quarter in 2009.

Consistent growth in digital listening is key to the digital radio switchover agenda over the next few years, as one of the criteria the government has said it is necessary to meet before switchover, is for digital to account for at least 50% of listening.

The BBC, Global Radio, Bauer Media and GMG Radio are working as part of Digital Radio UK to ensure the industry meets the criteria by 2013, for a proposed switchover in 2015.

Analogue took a 67% share, which was also up from 66.2%.

The remainder of listening falls into the unspecified category, which was down to 8.5% this quarter, from 12.7% a year ago.

The DAB platform took a 15.8% share of overall listening, up from 13.1% over the year.

Digital TV listening was up to 4.1% from 3.6% and internet listening was up from 2.2% to 2.9%.

Digital unspecified listening (which respondents said was digital, but could not say via which platform) was down from 2.1% to 1.8%.
Click to interact with the charts below: