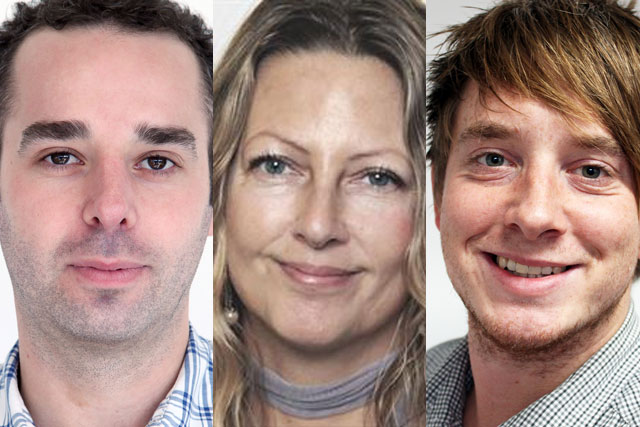 Michael Williamson, head of radio, Carat
"Capital and Kiss will get the commercial headlines in the new Rajar. While both are benefiting from current music trends, they are reaping the rewards from shrewd investment and strategic changes. The launch of Kisstory has been a storming success with 845,000 listeners in its opening Rajar.
"Absolute has set the standard over the past few years – brand extensions of a popular station, implemented well, will grow into a popular and successful brand portfolio. Absolute 80s and 90s continue to show impressive growth.
"Why is this approach successful? The listener has greater choice – and TV has shown that greater choice increases overall viewing. The advertiser gets either increased targeting if buying tactically or increased overall reach if buying to scale.
"Kiss has taken this opportunity with both hands by launching Kisstory and Kiss Fresh, and I wouldn't be surprised to see a further 10 per cent increase for Kiss UK in 2014. Capital has seen its growth so far come from its investment in programming, presenters and its Summertime Ball event. But with the recent change of Choice to Capital Xtra, they will also benefit from a larger brand portfolio."
Jo Blake, head of outdoor, newsbrands and radio, Arena
"With 90 per cent of all UK adults now tuning into radio stations (up one million year on year) these results say to us that radio can continue to deliver large audiences. Commercial radio will be happy with the recent Rajar figures, which are up to 43.9 per cent over the last three months.
"But as radio brands grow their audiences in the digital world and increase their multi-platform offering it is again imperative that Rajar figures are not considered in isolation. They should always be looked at alongside audience figures from other channels.
"The rise of digital listening is evident yet again with digital up 14 per cent year on year. With [the digital ad targeting firm] Adswizz in touch with many radio broadcasters the online audio space will really start to offer exciting and interesting opportunities for advertisers."
Tom Thacker, senior broadcast buyer, UM London
"The latest Rajar results for Q3 2013 further illustrate the strength and variety of the radio marketplace, in particular for commercial brands, which continue to provide choice and opportunity for both listeners and advertisers.
"With the leading networks of Global, Bauer, and Real and Smooth ltd all continuing to grow, commercial propositions operating on a national scale can offer advertisers the opportunity to reach a mass audience as a relatively affordable alternative to other traditional media, such as TV.
"The likes of Capital, Kiss, Heart, and Absolute each have their own unique brand and identity. When you throw into the mix more specialist output, such as Classic FM, TalkSport, and Jazz FM, there's something there for all types of people and all types of advertiser.
"As listeners we're now spoilt for choice when it comes to how we tune in. DAB is now firmly established in the market, with online, mobile, and apps starting to play a major role. Overall, the market trends for Q3 2013 point to an exciting future for the format."
Follow @MaisieMcCabe