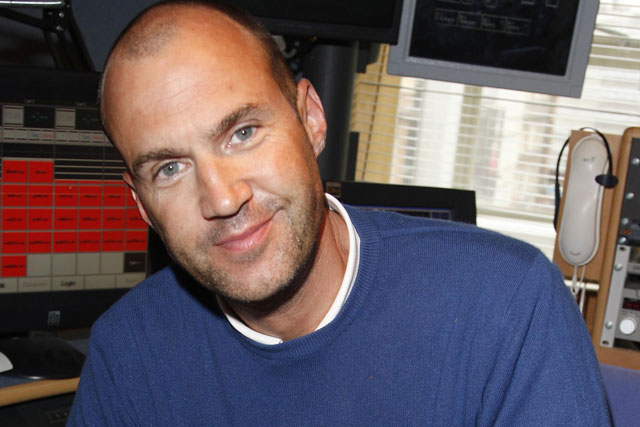 According to Rajar figures published today for the period 18 September - 19 December, Global's listeners rose 3.4% quarter on quarter, and 14.9% year on year, to 2.25 million listeners.
It represents Capital's best performance for seven years, with growth fuelled by the breakfast show attracting 1.3 million listeners, up from 1.13 million the previous quarter and 1.08 million a year earlier. The network represents 36% of Global Radio's total 19.4 million listeners tuning in every week.
Bauer's Magic 105.4 remains London's second most listened to commercial station, with 2.16 million listeners. It represents an 8.7% quarterly rise and a 5.7% annual lift.
Global's Heart was down 4.7% on the previous quarter but up 9.3% year on year, to retain its third spot with a weekly reach of 1.93 million, ahead of Bauer's Kiss 100's 1.87 million.
The figures should provide some comfort to 45-year-old Vaughan, who left his £1m-a-year job at Capital abruptly on 18 November, after being told his two-year contract would not be renewed.
Vaughan's co-presenter Lisa Snowdon fronted the breakfast show with stand-in Greg Burns before being joined by 33-year-old Dave Berry in January.
The pressure will now be on both the broadcaster and Berry to sustain Global's market leading position over the next three months.
Follow Arif Durrani on Twitter: @DurraniMix