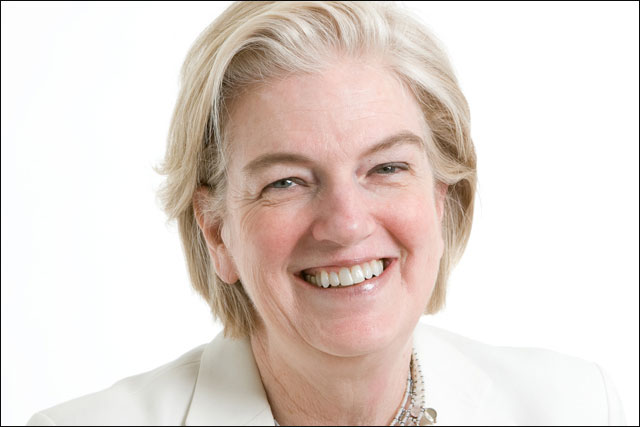 Bertelsmann will hold 53% of the new publishing group, while Financial Times owner Pearson will hold 47%.

Penguin Random House will be the name of the newly created publishing powerhouse.

The confirmation of the tie-up has put an end to reports that Rupert Murdoch's News Corporation would buy Penguin in a £1bn deal.

Markus Dohle, chairman and chief executive officer of Random House, will be chief executive of the new group, while John Mackinson, chairman and CEO of Penguin will become the chairman of the board of directors.

Random House and Penguin "will continue to publish their books with the autonomy they presently enjoy, and retain their distinct editorial identities", according to the announcement.
The deal between Random House and Pengiun represents the tie-up between two of the world's biggest publishers.
The tie-up comes as the publishing landscape changes dramatically, with the increasing take-up of ebooks hitting publishers' bottom line.
Marjorie Scardino, the outgoing chief executive of Pearson, said: "Penguin is a successful, highly respected and much-loved part of Pearson. This combination with Random House - a company with an almost perfect match of Penguin's culture, standards and commitment to publishing excellence - will greatly enhance its fortunes and its opportunities.

"Together, the two publishers will be able to share a large part of their costs, to invest more for their author and reader constituencies and to be more adventurous in trying new models in this exciting, fast-moving world of digital books and digital readers."

Follow @mattchapmanuk