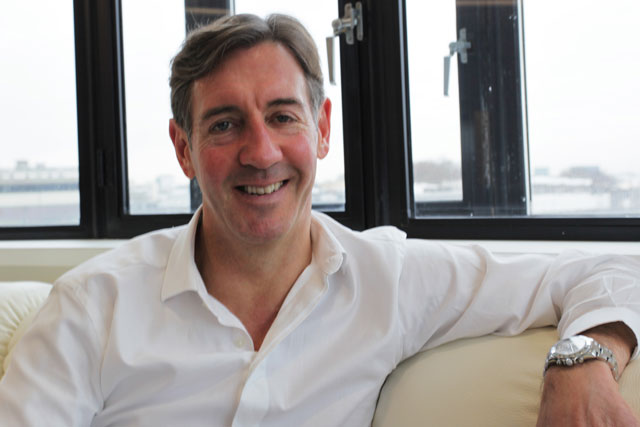 However, Jonathan Stead, Rapier's chief executive, is setting up a new company with CHI & Partners Holdings, which is buying the Rapier name, assets and goodwill.
The new 50/50 joint venture will service Rapier's remaining clients, such as Vodafone, and provide financial investment and working capital support to ensure that all Rapier's staff are paid.
A number of staff are being made redundant but some will transfer to the new company.
Ed Morris, Rapier's creative chief, and John Shaw, the agency's planning partner, will not be part of the new agency, though Shaw is expected to work with the team as an independent brand consultant.
Stead said: "The commercial environment is tough for all agencies currently. Unfortunately we made significant investments in people and property but subsequently suffered both from account losses and reduced spend from existing clients.
"Rapier is now on a strong financial footing and we have some incredibly talented people, a good continuing client base, and a supportive new partner in the CHI group."

Johnny Hornby, chief executive of CHI and Partners Holdings Ltd, said: "Jonathan is a great talent, and Rapier a great brand. We are excited to be supporting them and gaining access to his expertise and that of his team."

Rapier's first major blow came in 2008 when Virgin Media £41m ad account was consolidated to RKCR/Y&R, while earlier this year Rapier lost its two last remaining major clients RAC and Yell to BBH and Engine respectively.

Rapier was bought via a management buyout in January 1988 by Stead.
Follow @SaraKimberley