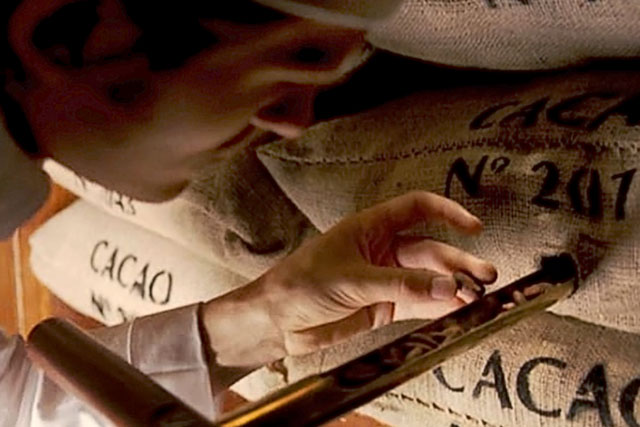 The agency won the business after a pitch against rival digital agencies including R/GA and Nurun, and will now handle global digital strategy and creative for the brand, starting with a redesign of its website.
Previous digital activity running on a local level included a UK campaign, created by Standout, to raise awareness of Lindt's Gold Bunny in the run-up to Easter.
Razorfish will work alongside its sister Publicis agency Leo Burnett, which continues to handle advertising in the UK and Europe for Lindt. It added the UK business in November 2010 and has since developed campaigns for the Gold Bunny and the Excellence chocolate range.
Lindt has also run US-specific advertising campaigns, featuring its brand spokesman, Roger Federer, that were created by Gotham.
Recent speculation from analysts has linked Lindt with a takeover by Nestle after it recorded organic sales growth of 6 per cent across all markets. The growth was at the lower end of forecasts, but Lindt said that the launch of its Christmas chocolate bear product had been successful.
Daniel Bonner, the chief creative officer at Razorfish, said: "This win emphasises our capabilities of creativity and invention across numerous customer touchpoints."