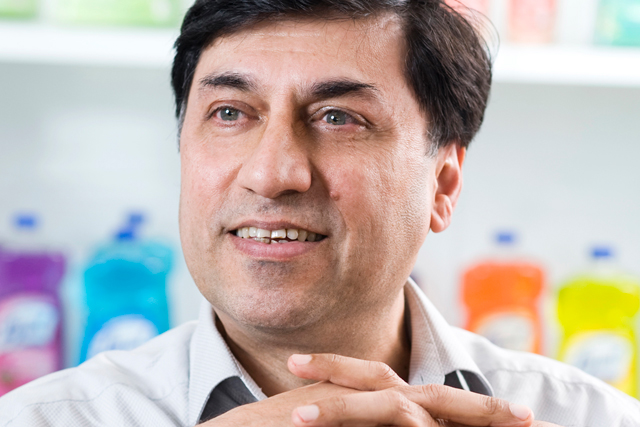 RB has made a $1.4bn (£883m) offer for Schiff, trumping a $1.2bn (£757m) offer made by German pharmaceutical company Bayer.
Schiff owns several vitamin brands, including MegaRed and Move Free. The company boasted revenue of $259m (£163m) in the 12 months ending May 31, according to its latest results.
Currently, RB has a presence in the health and hygiene sectors, but not in the fast-growing vitamin field.
Rakesh Kapoor, chief executive of RB, said: "For Reckitt Benckiser, this acquisition would provide a powerful entryway into the large and rapidly growing $30bn global VMS market. This market would be the largest consumer healthcare sector in which we operate.
"It is an ideal addition to Reckitt Benckiser's new strategic focus in global health and hygiene, and would give us immediate scale in VMS in the US. It also plays well to our consumer marketing, innovation and go to market capabilities."
Should RB's proposed takeover of Schiff go through, it would mark the group's biggest acquisition since July, when it announced a $3..9bn (£2.5bn) deal for SSL International, the maker of Dr Scholl foot products and Durex condoms.
Follow @johnreynolds10