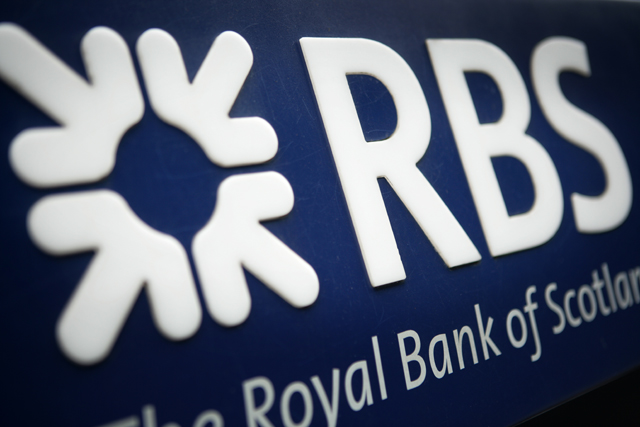 Martin Wise, who previously held a senior product role within RBS, has been named UK retail marketing director. He replaces outgoing managing director for marketing and innovation Helen Page. A new set of senior marketers will report to Wise, with internal replacements being appointed.
As a result, it is understood that several marketers will leave the organisation. RBS and NatWest brand director Charlie Smith, who joined the bank in 2010, has already taken voluntary redundancy. RBS/NatWest head of marketing communications Richard Blyth is also to leave the business.
An RBS spokesman conmented: 'As part of our approach to become the UK's most Helpful Bank a review of our Marketing structure is ongoing. As result of that review, both Charlie Smith and Richard Blyth left RBS in February to pursue other opportunities.'
The restructure has been overseen by RBS managing director, products and marketing, UK Retail, Les Matheson.
RBS will be keen to assert some stability in its marketing team, following the protracted departure of former lead marketer Page and director of customer strategy and marketing planning Richard Cole, who departed for bookmaker Ladbrokes in August.