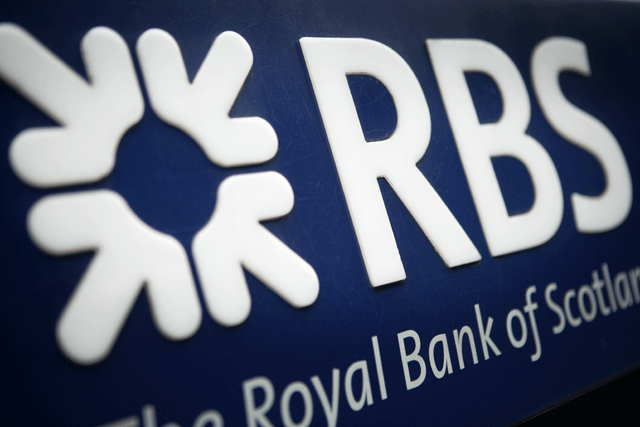 Customers at RBS and NatWest began complaining at around 6:30pm yesterday that they had been unable to complete transactions, both online and in-store. The bank's website and smartphone app had also experienced difficulties.
RBS, which denies the IT problems arose due to a rush of 'Cyber Monday' purchases, this morning apologised for the fault, and promised to compensate any customers left "out of pocket".
On its @NatWest_help Twitter page, it said: "The systems issues that affected our customers last night have now been resolved and all of our services are now back working normally.
"We would like to apologise to our customers. If anyone has been left out of pocket as a result of these problems, we will put this right.
"Any customer experiencing issues this morning should get in touch with our call centres or branches where our staff will be ready to help."
NatWest has been part of the RBS Group since 2000.
We would like to apologise to our customers. If anyone has been left out of pocket as a result of these problems, we will put this right.

— NatWest Help (@NatWest_Help) December 3, 2013