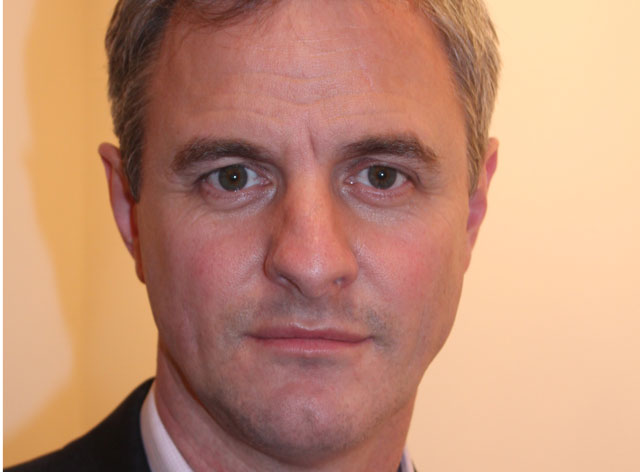 Murray-Jones is joining the site as general manager and will report to News International commercial managing director, Paul Hayes.
He will run day-to-day operations of driving.co.uk, including its marketing and sales operations.
Murray-Jones has been head of digital marketing at the investment arm of RBS since July 2010.

He has also held a number of publishing roles, including those of digital publishing director at Haymarket, a role in which he helped oversee the acquisition of PistonHeads.co.uk. Haymarket Media Group publishes Marketing magazine.
Murray-Jones was also publishing director at Auto Trader. During his time there,he oversaw the development of the title's website, along with its extension of services to mobile.
He will take over from Chris Taylor, driving.co.uk launch director and interim general manager, who was appointed to the role of chief information officer in September
Driving.co.uk launched on October 1 and some believe it was rolled out to rival Auto Trader, the used-car title part-owned by Guardian Media Group (GMG).
However, News International claims its point of difference is its focus on premium second-hand cars, unlike Auto Trader, which sells all types of second-hand cars.
It is unclear if Murray-Jones whether is to be replaced at RBS.
Follow @johnreynolds10