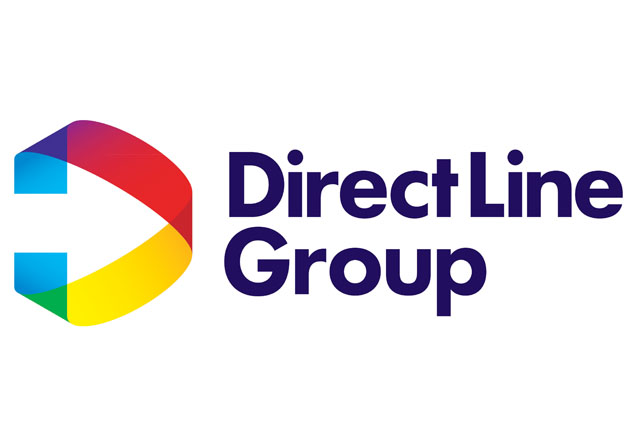 The rebrand comes ahead of a divestment of the division by parent RBS, which has to sell the assets by the end of 2014 under the terms of its bail-out by the UK government in 2008.
According to a report in the Insurance Times, it has changed its name from RBS Insurance Group to Direct Line Insurance Group at Companies House. It has also trademarked the name, alongside a new multi-coloured corporate logo.
The insurer is gearing up for life outside RBS, and recently hired former British Gas commercial director Rick Vlemmiks to the role of chief marketing officer, UK and international.
It also promoted Direct Line marketer Kerry Chilvers to the position of director of brand, customer and proposition across its brand portfolio.
The company was unable to provide a comment.